Included With Your Purchase
Your EmPlastrum Device Comes Loaded With Free Accessories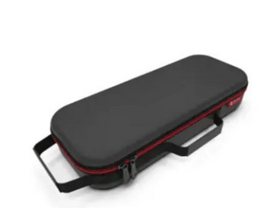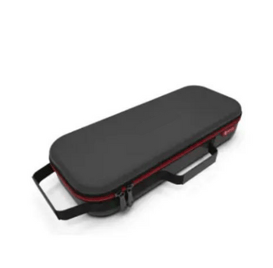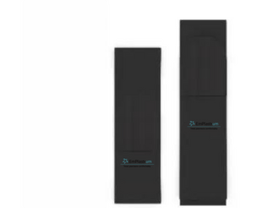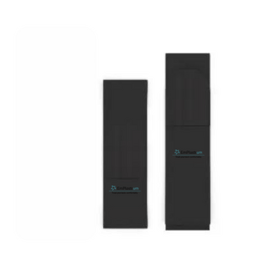 Take your EmPlastrum Device everywhere in this hardshell carry case included for free in your purchase.
Two different sizes sets of easy-to-use, durable double velcro bands to use your EmPlastrum anywhere on your body.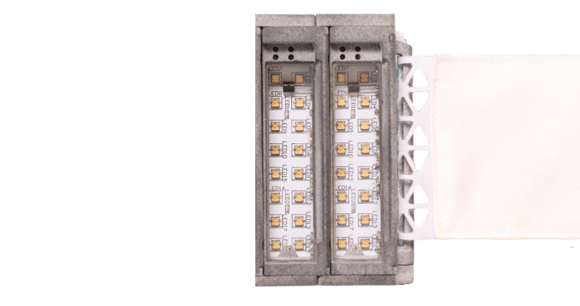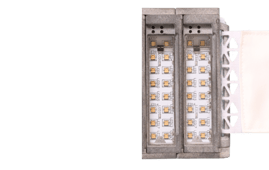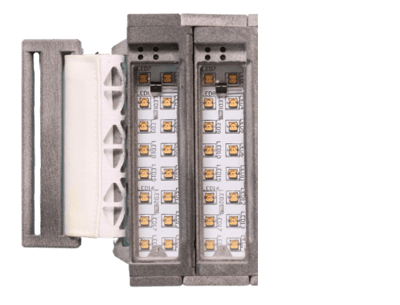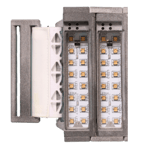 AFFECTED AREA TREATMENT
Treatments are directed only to affected areas. The treatment area is 8 x 11 cm, covering most damaged skin places.
FLEXIBLE DESIGN
EmPlastrum device's flexible design allows it to stick perfectly to the skin and do other activities during the treatment.
MULTIPLE USES
There is no limit on how many people can be carried with the EmPlastrum device. As long as all family members have prescriptions from doctors, one device could carry them all.
SAFETY CONTROLLERS
EmPlastrum device has integrated heating and detection sensors that guarantee product safety. When sensors detect skin, light therapy automatically begins and switches off when devices reach a high temperature.